Our Services
We work in a multitude of areas to provide signage and display solutions for a wide range of customers.
Display
exhibitions
marketing suites
visitor centers
trade shows
conferences
store fronts
Retail
in-store graphics
seasonal changes
sales events
graphic fit-outs
in-store interiors
point of sale
Events
sports
fashion
food and wine
corporate
product release
promotion
Vehicles
cars
vans
trucks
fleet
reflective
wrapping
Digital with a difference since 1996
Resolution Imaging has been home to digital with a difference since 1996. We offer enhanced utility and environmentally responsible retail display solutions.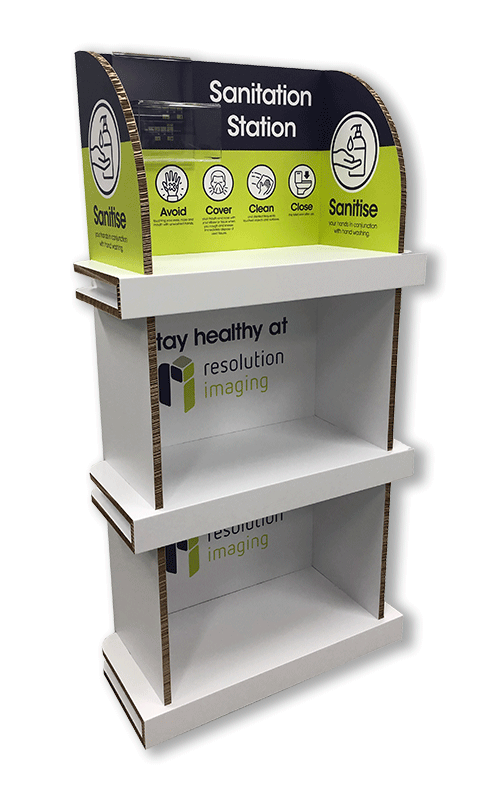 Sanitisation Station.
We have developed a sanitisation station for these times of necessary hygiene in order to keep you and your customers or clients safe. Made out of recycled board these beauties can be covered with your or your clients branding.
Other configurations are also available including no shelf units.
State of the art machinery.
All work undertaken at Resolution Imaging is created on state of the art machinery by industry trained operators. The use of the beautiful SwissQ Nyala 3 alongside Kongsberg cutters makes for signage of the highest standard.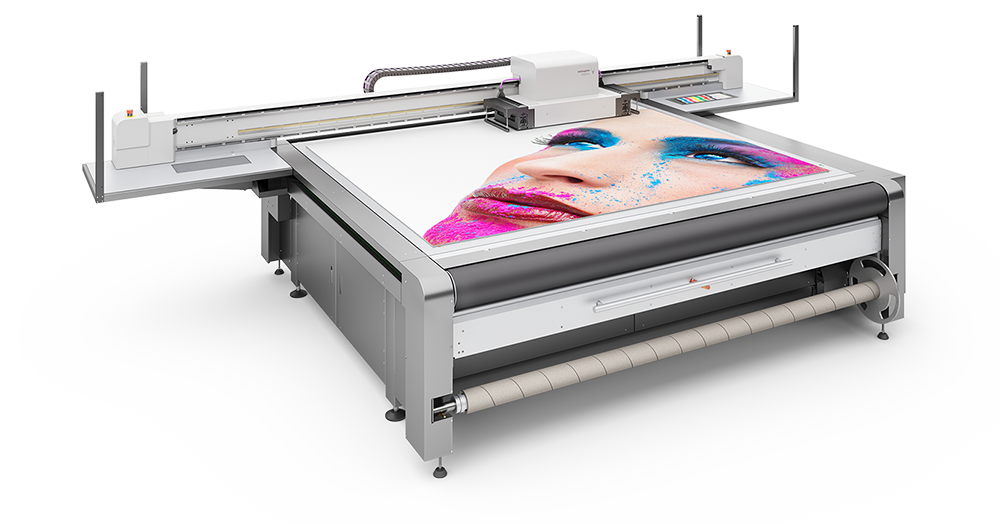 Let's Work Together
If we sound like someone you would like to undertake your project, get in touch with us now!
p: (03) 98738055
a:  3, 4 & 5 / 41-49 Norcal Road, Nunawading, Vic, 3131